google-site-verification: google85f203565cb16b4c.html
Making Better Thought-Movies One Truth At A Time
_________________________________

GOD makes known His words to us and protects us from all fear of evil
"Word Pictures" for Our Imagination


Free Printable Devotional Sheets


Tuesday, September 9

---
Today's Daily Verse is found in Proverbs 1.33
"but whoso hearkens unto me shall dwell safely, and shall have quiet from fear of evil."..."
---
The prophet Isaiah says it so well...
Isaiah 32.18 "My people will live in safety, quietly at home. They will be at rest."
This is huge!
I want to redirect you to this issue on safety that I recently wrote. It explains this very clearly about not fearing evil - click here

Enjoy this truth...

---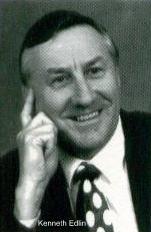 See you tomorrow...

Kenneth

---
Making Better Thought-Movies One Truth At A Time
_________________________________