google-site-verification: google85f203565cb16b4c.html
Making Better Thought-Movies One Truth At A Time
_________________________________

Money given to relieve the needy and poor are unique in that GOD takes the note back and will repay the giver back with interest.


"Word Pictures" for Our Imagination


Free Printable Devotional Sheets


Friday, July 18th

---
Today's Daily Verse is found in Proverbs 19.17
"If you help the poor, you are lending to the Lord - and he will repay you!"        - Authorized version

---
True giving is releasing finances, goods and help to those unable to pay us back!
This is true giving.

Total release...
Expecting nothing in return!

---
There is something else to be involved...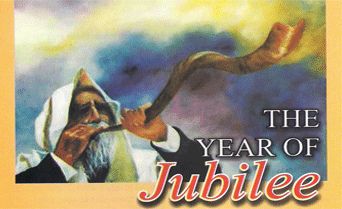 Deuteronomy 15.7
"When you are living in the land the Lord your God is giving you, there might be some poor people living among you. You must not be selfish. You must not refuse to give help to them."
And if they need a loan - even close to the Jubilee year when all loans are forgiven... every 50th year all debts were cancelled. Period!

Deuteronomy 15.9
"Do not be mean-spirited and refuse someone a loan because the year for canceling debts is close at hand. If you refuse to make the loan and the needy person cries out to the Lord, you will be considered guilty of sin."
---
Isaiah 55.10
"The rain and snow come down from the heavens and stay on the ground to water the earth. They cause the grain to grow, producing seed for the farmer and bread for the hungry."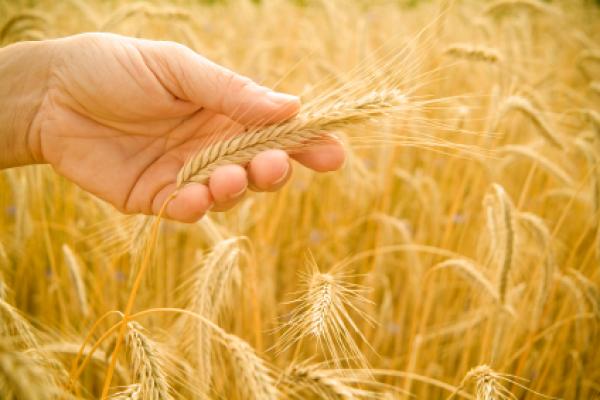 It is possible to "give all our goods to feed the poor" without one atom of true compassion and love of our heart...
1 Corinthians 13.3 "If I gave everything I have to poor people, and if I were burned alive for preaching the Gospel but didn't love others, it would be of no value whatever."
It's not the amount of money given.
It is what is going on in the movie theater in our head that counts - is my giving "motivated' by love and unselfishness?

---
What is the prime example for us to follow?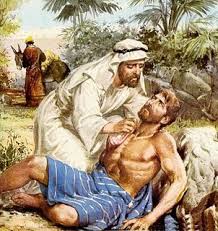 You have it! The Parable of the Good Samaritan shows us in clear detail what giving is all about...

When Jesus taught the parable about the Kingdom of GOD thinking on giving, He ended it by these words...

Luke 10.33-37

"Go, and do likewise!"

---
GOD takes the debt upon Himself...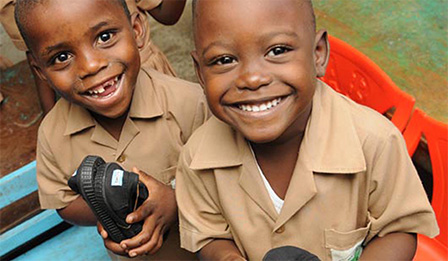 The "hands" of the poor is the treasury of the Lord. Each gift is a deposit into GOD's treasury.
GOD has created a special deposit system that He alone is responsible for all repayments...

---
A great example of how GOD repays...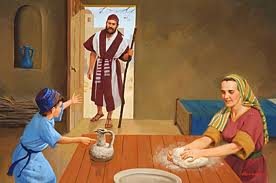 1 Kings 17.10-16

So he went to Zarephath. As he arrived at the gates of the village, he saw a widow gathering sticks, and he asked her, "Would you please bring me a little water in a cup?" 11 As she was going to get it, he called to her, "Bring me a bite of bread, too."
12 But she said, "I swear by the Lord your God that I don't have a single piece of bread in the house. And I have only a handful of flour left in the jar and a little cooking oil in the bottom of the jug. I was just gathering a few sticks to cook this last meal, and then my son and I will die."
13 But Elijah said to her, "Don't be afraid! Go ahead and do just what you've said, but make a little bread for me first. Then use what's left to prepare a meal for yourself and your son. 14 For this is what the Lord, the God of Israel, says: There will always be flour and olive oil left in your containers until the time when the Lord sends rain and the crops grow again!"
15 So she did as Elijah said, and she and Elijah and her family continued to eat for many days.
16 There was always enough flour and olive oil left in the containers, just as the Lord had promised through Elijah.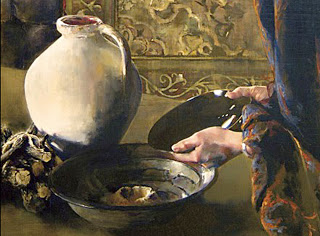 The widow of Zarephath was none the poorer off for ministering to Elijah in his distress, but found instead an unfailing cruse of oil, and an unending supply of meal
In Matthew 25.40-45 Jesus said it well... "if you do it unto unto the least of these, you have done it unto Me...
Give, and it will be given to you. A large quantity, pressed together, shaken down, and running over will be put into your lap, because you'll be evaluated by the same standard with which you evaluate others." Luke 6.38
Let's Get Started!

---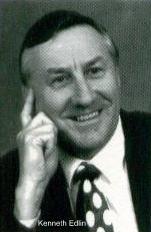 See you tomorrow...

In the meantime:
May I encourage you to call or email someone and invite them to join us in our daily study in Proverbs...
---
Making Better Thought-Movies One Truth At A Time
_________________________________