google-site-verification: google85f203565cb16b4c.html
Making Better Thought-Movies One Truth At A Time
_________________________________

It may shock some of us to know that GOD
sees and knows everything, everywhere



"Word Pictures" for Our Imagination


Friday, July 4th

Free Printable Devotional Sheets

---
Today's Daily Verse is found in Proverbs 15.3
"In every place are the eyes of Jehovah, watching the evil and the good."        - New Living Translation
---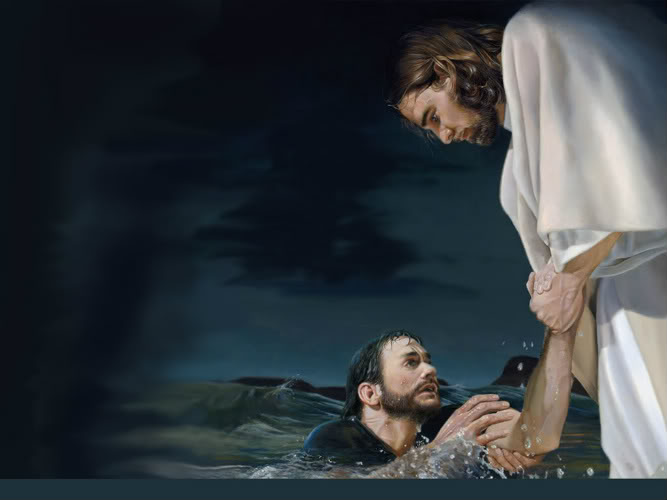 ---
The eyes of the Lord are in every place...


How revealing and life-changing it was to the rejected slave-girl Hagar, in the desert with Ishmael to see the GOD who sees her in her most desperate hour...
Hagar- abandoned and alone with her son in the desert place...


Genesis 16.13 ERV version


"The Lord talked to Hagar.

"She began to use a new name for God. She said to him, "You are 'God Who Sees Me.'"

"She said this because she thought, "I see that even in this place God sees me and cares for me!"

Something happens when GOD talks to us...it is life transforming, an experience beyond which words cannot describe...

But there are several sides to this truth, some are comforting, others are terrifying!
---
Psalms 139.1-6
1 "O Lord, you have examined my heart and know everything about me.
2 You know when I sit down or stand up. You know my thoughts even when I'm far away.
3 You see me when I travel and when I rest at home. You know everything I do.
4 You know what I am going to say even before I say it, Lord.
5 You go before me and follow me. You place your hand of blessing on my head.
6 Such knowledge is too wonderful for me, too great for me to understand!"
---
While it is good to see the Hagar-like intervention, there are other implications we need to explore...
---



Hiding from GOD...

When we sin, our natural reaction is to hide from GOD.

Adam and Eve hid from GOD after they ate the fruit of the tree of the knowledge of good and evil

One of the marks of apostasy is a dread of being in GOD's presence

Apostasy is when people experience a dramatic change in their convictions.

Sin does that!


Something becomes more attractive to them, and to justify embracing such a belief or practice - they hide from GOD and His word knowing that they cannot flourish together...

---
Psalms 10.

"O Lord, why do you stand so far away? Why do you hide when I am in trouble?

2 The wicked arrogantly hunt down the poor. Let them be caught in the evil they plan for others.

3 For they brag about their evil desires; they praise the greedy and curse the Lord.

4 The wicked are too proud to seek God. They seem to think that God is dead.

5 Yet they succeed in everything they do. They do not see your punishment awaiting them. They sneer at all their enemies.

6 They think, "Nothing bad will ever happen to us!  We will be free of trouble forever!"

7 Their mouths are full of cursing, lies, and threats. Trouble and evil are on the tips of their tongues.

8 They lurk in ambush in the villages,
waiting to murder innocent people.
They are always searching for helpless victims.

9 Like lions crouched in hiding, they wait to pounce on the helpless. Like hunters they capture the helpless and drag them away in nets.

10 Their helpless victims are crushed;
they fall beneath the strength of the wicked.

11 The wicked think, "God isn't watching us! He has closed his eyes and won't even see what we do!"
---
The ungodly try to forget that GOD sees everything... see verse 4 above.
GOD does see the wicked and all that they do
His eyes are in every place
Men try to hide from GOD but they cannot do so
GOD sees everything going on in heaven, hell, the secret places of the earth
Psalms 139.8 "If I go up to heaven, you are there; if I go down to the grave, you are there."
The deception of the wicked is "GOD doesn't see what we are doing." This is the secret root of atheism, Psalm 14.1 "Only fools say in their hearts, "There is no God." They are corrupt, and their actions are evil; not one of them does good!
---
GOD sees all our thoughts...


15 What sorrow awaits those who try to hide their plans from the Lord, who do their evil deeds in the dark!

"The Lord can't see us," they say.
"He doesn't know what's going on!"

Ah! But He does see everything...

---
Be sure our sin will find us out...
there are no secrets with GOD - none!


Gehazi's greed gets him leprosy

2 Kings 5.20-26 "But Gehazi, the servant of Elisha, the man of God, said to himself, "My master should not have let this Aramean get away without accepting any of his gifts. As surely as the Lord lives, I will chase after him and get something from him." 21 So Gehazi set off after Naaman.

When Naaman saw Gehazi running after him, he climbed down from his chariot and went to meet him. "Is everything all right?" Naaman asked.

22 "Yes," Gehazi said, "but my master has sent me to tell you that two young prophets from the hill country of Ephraim have just arrived. He would like 75 pounds of silver and two sets of clothing to give to them."

23 "By all means, take twice as much silver," Naaman insisted. He gave him two sets of clothing, tied up the money in two bags, and sent two of his servants to carry the gifts for Gehazi. 24 But when they arrived at the citadel, Gehazi took the gifts from the servants and sent the men back. Then he went and hid the gifts inside the house.

25 When he went in to his master, Elisha asked him, "Where have you been, Gehazi?"

"I haven't been anywhere," he replied.

26 But Elisha asked him, "Don't you realize that I was there in spirit when Naaman stepped down from his chariot to meet you? Is this the time to receive money and clothing, olive groves and vineyards, sheep and cattle, and male and female servants? 27 Because you have done this, you and your descendants will suffer from Naaman's leprosy forever." When Gehazi left the room, he was covered with leprosy; his skin was white as snow.
---



Nathanael

John 1.48

"How do you know about me?" Nathanael asked.

Jesus replied, "I could see you under the fig tree before Philip found you."
---
Exodus 3.7

Then the Lord told him, "I have certainly seen the oppression of my people in Egypt. I have heard their cries of distress because of their harsh slave drivers. Yes, I am aware of their suffering."

Psalm 91.15

"When they call on me, I will answer;
I will be with them in trouble. I will rescue and them."
---
Joseph in prison

Genesis 29.21

"But the Lord was with Joseph in the prison and showed him his faithful love. And the Lord made Joseph a favorite with the prison warden."
---
Manasseh in prison


2 Chronicles 33.12-13

"But while in deep distress, Manasseh sought the Lord his God and sincerely humbled himself before the God of his ancestors. 13 And when he prayed, the Lord listened to him and was moved by his request. So the Lord brought Manasseh back to Jerusalem and to his kingdom. Then Manasseh finally realized that the Lord alone is God!"
---



Daniel in fiery furnace

Daniel 3.25

" "Look!" Nebuchadnezzar shouted. "I see four men, unbound, walking around in the fire unharmed! And the fourth looks like a god!"
---
So let us reason together, saith the Lord...
GOD sees everything. His eyes run to and fro continually.across the whole earth...
He knows all our thoughts and intents of our hearts.
Hebrews 4.13 " Nothing in all creation is hidden from God. Everything is naked and exposed before his eyes, and he is the one to whom we are accountable."
and always remember -
Genesis 6.5 "The Lord saw that the wickedness of man was great in the earth, and that every imagination and intention of all human thinking was only evil continually." Amplified version
and
Hebrews 4.14 "So then, since we have a great High Priest who has entered heaven, Jesus the Son of God, let us hold firmly to what we believe."
Never forget -
GOD has a record keeping system second to none. He sees everything. He hears everything. He know our every thought... and GOD's knowledge is perfect as we shall all see firsthand at the Judgment Seat of Christ.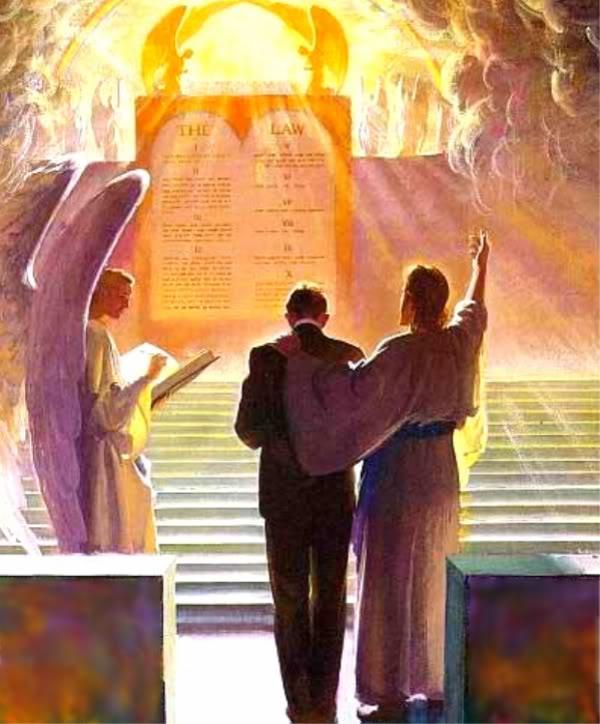 ---
See you tomorrow...


In the meantime:

May I encourage you to call or email someone and invite them to join us in our daily study in Proverbs...

Your call today, may be the lifeline they really need...make that call. You'll be pleased you did!

---
Making Better Thought-Movies One Truth At A Time
_________________________________