google-site-verification: google85f203565cb16b4c.html
Making Better Thought-Movies One Truth At A Time
_________________________________

It's how wealth is spent that determines its longevity. Money spent unwisely, floats away.
"Word Pictures" for Our Imagination


Free Printable Devotional Sheets


Wednesday, August 6th

---
Today's Daily Verse is found in Proverbs 13.11
" Wealth [not earned but] won in haste or unjustly or from the production of things for vain or detrimental use [such riches] will dwindle away, but he who gathers little by little will increase [his riches]." Amplified version

---
Different translations of this verse emphasize :
the way that the wealth is spent diminishes the money - if the wealth is used for the wrong things...
some translations indicate that the way the wealth comes is the determining factor - if the wealth comes dishonestly...it loses value quickly

---
The classic example of unwise spending...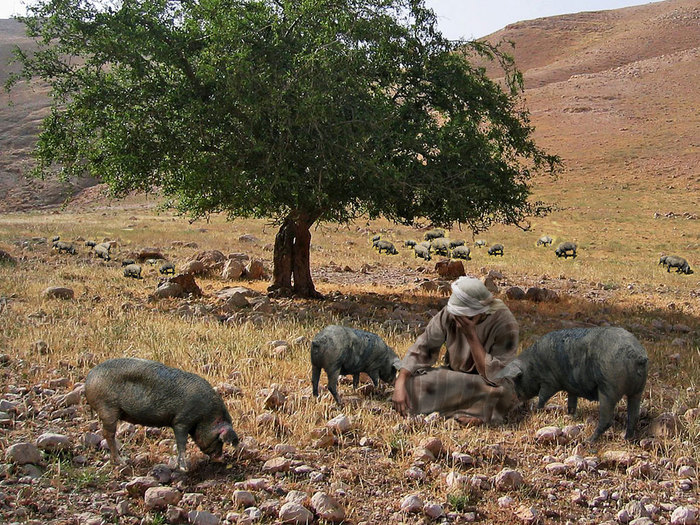 The Prodigal Son who was given his inheritance before he was mature enough!
---
This parable does not imply the means whereby wealth has been created, but refers to unwise usage of wealth.
Proverbs 23.5
"In the blink of an eye wealth disappears, for it will sprout wings and fly away like an eagle."
frivolous - not having any serious purpose or value.
senseless spending
pointless
empty amusements
vain pomp
vanity of dress
Money has a purpose.
Spending money requires responsibility and wisdom to allow it to build into a treasure worth having.
That which comes "easy", easily slips away.

---
Haggai 1.6

"You have planted much but harvest little. You eat but are not satisfied. You drink but are still thirsty. You put on clothes but cannot keep warm. Your wages disappear as though you were putting them in pockets filled with holes!"
---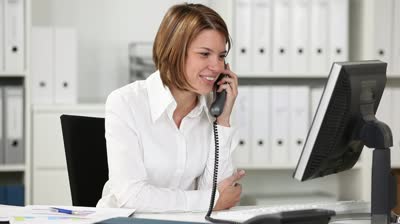 It is the treasure that is toiled for that has real value, and the spending becomes a very careful distribution...
The same holds true for the precious truths found in the Word of GOD.
2 Timothy 2.15 "Strive diligently to present thyself approved to God, a workman that has not to be ashamed, cutting in a straight line the word of truth." Darby version
Wealth such as this is surely worth the time and effort to obtain GOD's wisdom, and when obtained, the value of it increases...

---
Ziba contrasted with Caleb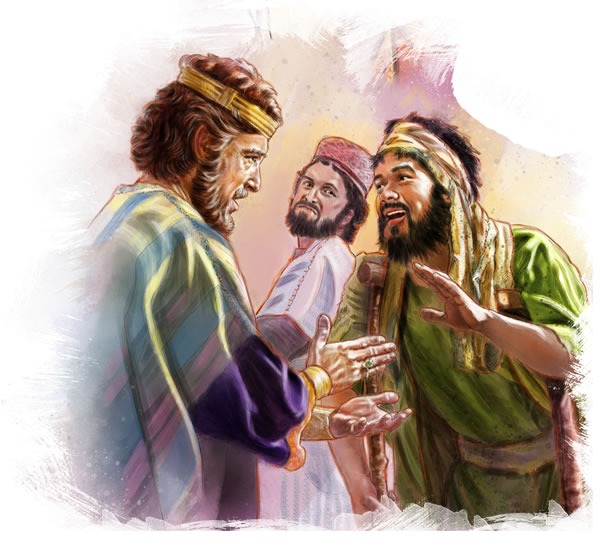 Ziba - trickery, deception

2 Samuel 16:4 (NLT) 4 "In that case," the king told Ziba, "I give you everything Mephibosheth owns."
"I bow before you," Ziba replied. "May I always be pleasing to you, my lord the king."
Then David asks Mephibosheth and gets the truth about Ziba and his lies...

2 Samuel 19.29 "29 "You've said enough," David replied. "I've decided that you and Ziba will divide your land equally between you."
Mephibosheth refused to take any of the land. Ziba was a liar. He lied about the fact that Mephibosheth could not go out to meet David...

---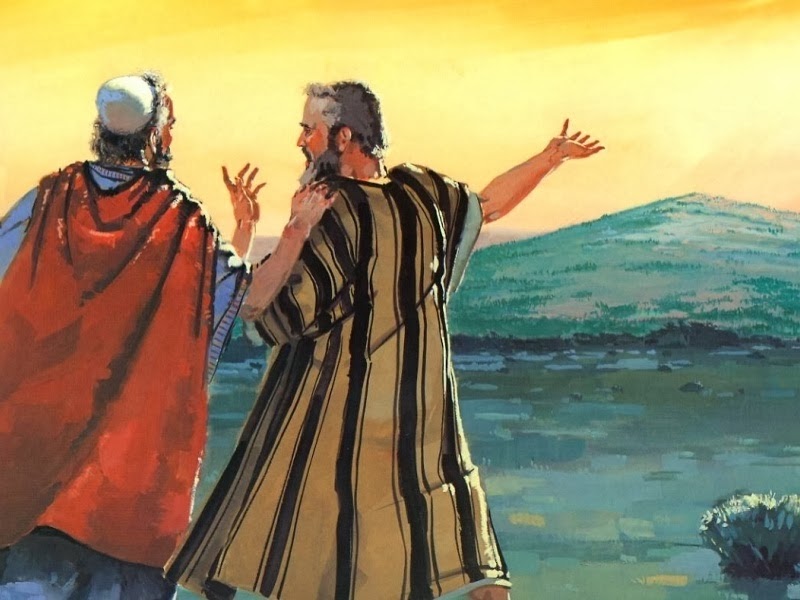 Caleb
Caleb Requests His Land
6 A delegation from the tribe of Judah, led by Caleb son of Jephunneh the Kenizzite, came to Joshua at Gilgal. Caleb said to Joshua, "Remember what the Lord said to Moses, the man of God, about you and me when we were at Kadesh-barnea. 7 I was forty years old when Moses, the servant of the Lord, sent me from Kadesh-barnea to explore the land of Canaan. I returned and gave an honest report, 8 but my brothers who went with me frightened the people from entering the Promised Land. For my part, I wholeheartedly followed the Lord my God. 9 So that day Moses solemnly promised me, 'The land of Canaan on which you were just walking will be your grant of land and that of your descendants forever, because you wholeheartedly followed the Lord my God.'
10 "Now, as you can see, the Lord has kept me alive and well as he promised for all these forty-five years since Moses made this promise—even while Israel wandered in the wilderness. Today I am eighty-five years old. 11 I am as strong now as I was when Moses sent me on that journey, and I can still travel and fight as well as I could then. 12 So give me the hill country that the Lord promised me. You will remember that as scouts we found the descendants of Anak living there in great, walled towns. But if the Lord is with me, I will drive them out of the land, just as the Lord said."
13 So Joshua blessed Caleb son of Jephunneh and gave Hebron to him as his portion of land. 14 Hebron still belongs to the descendants of Caleb son of Jephunneh the Kenizzite because he wholeheartedly followed the Lord, the God of Israel.
Character counts...

---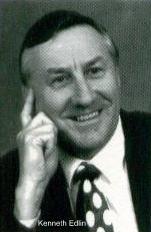 See you tomorrow...

Give someone you know a call today and invite them to this Daily Bible Study.
---
Making Better Thought-Movies One Truth At A Time
_________________________________